Have you recently experienced difficulties with the plumbing pipes in your home?
It is possible that repairing your plumbing rather than replacing them might work better for you if they are still relatively new. Even though pipes tend to last a very long time, they are usually designed to work for decades, so even pipes that are 20 years old should still be able to perform well for quite some time.
However, you will have to deal with that sooner or later. To figure out whether you need a pipe replacement or not, here are seven signs and symptoms to look out for.
Cracked pipes
Harmful Material
Rust and Corrosion
Discoloured Water
Leaks
Age of pipes
Low Water Pressure
Cracked Pipes
The signs that your pipes need to be replaced will not be obvious unless you know what they are.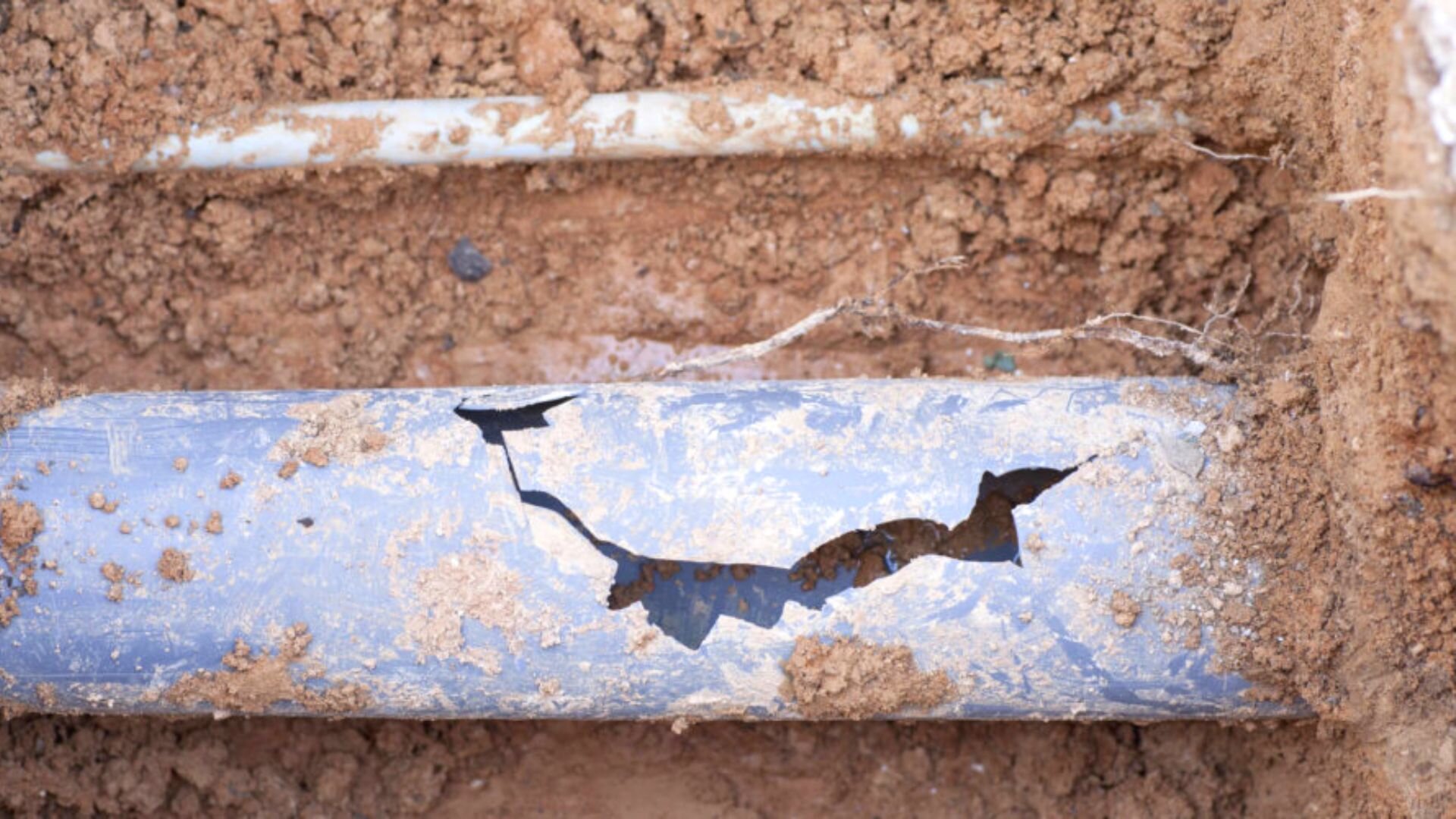 It won't be difficult for you to see a crack in a plumbing pipe. Water can be seen escaping the plumbing pipes as it passes through them.
It is inevitable that you will discover that the pipe needs to be replaced sooner or later.
You shouldn't ignore wet spots in your home, no matter where they are located. You should not ignore the presence of standing water and mould growth as signs of a serious plumbing issue if you are not careful. This bacteria breeding ground is also a great place to drain flies to infest.
Harmful Materials
The dangers of lead plumbing pipes have become well-known to most people in recent years.
Frequent exposure to lead can potentially lead to learning disabilities in children and a slow growth rate. It might also bring about kidney and reproductive issues. Installing a pressure limiting valve can help regulate the amount of water coming into your home, reducing the possibility of lead contamination.
Although this is the case, many people are unaware that lead plumbing pipes are still common in many parts of the country, even today. About 10 million homes have lead service lines and lead plumbing pipes connecting the house's water supply to the outside.
Check to see if your plumbing system contains lead or is in contact with lead in your house. You must try to find a way to eliminate lead from the equation as soon as you can if this is a problem. The best way to do this is to seek the advice of a professional plumber.
Rust And Corrosion
If you observe a frequent occurrence of clogged debris in your house's plumbing pipes, it may be a sign of blocked pipes.
Ensure you and your family are not disposing of anything down the drains that do not belong there. Also, you might want to consider the possibility of your pipes having internal corrosion, which might be causing them to leak.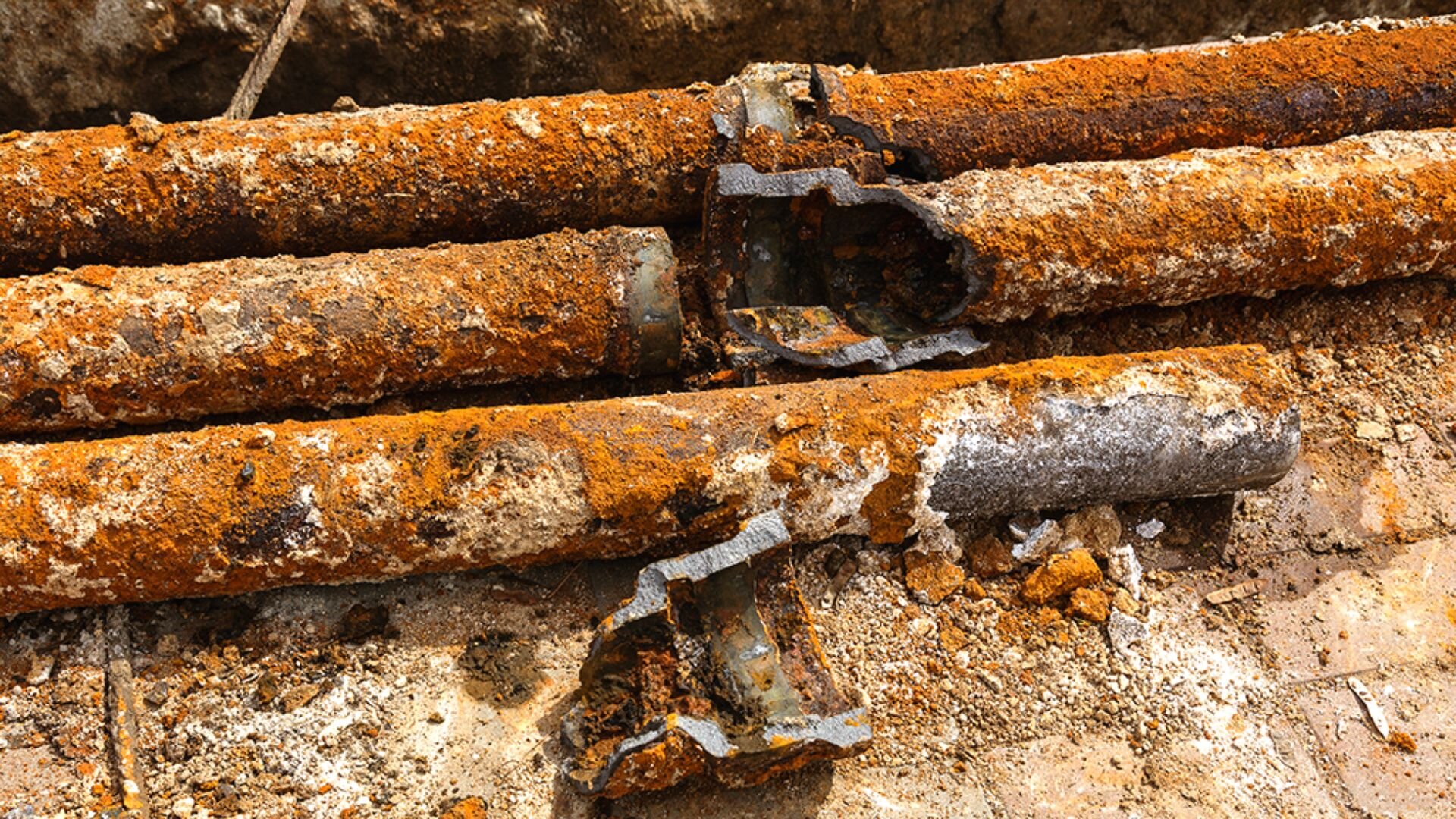 In particular, galvanised steel pipes are more prone to corrosion than other steel pipes. Once corrosion sets in your plumbing pipes, you must replace them to restore the water flow.
Discoloured Water
If you turn on the kitchen faucet or take a bath, you want the water to be crystal clear. In addition to being free of any yellowish or brown colour, there should also be no sediment floating around in it.
Contact your local plumbing company if your water is discoloured or contains sediment. Rusting inside your pipes can also cause corrosion.
Leaks, Cracks & Broken Pipes
A leak can occur in plumbing pipes without there being a crack in them. In some cases, leaks can be caused by loose connections between pipes in the plumbing system.
Initially, a leak in your plumbing might seem minor, leaking pipes only with a little water. But, over time, a leak can become larger as pressure builds up around it.
Plumbing leaks may be fixed without replacing pipes, depending on the situation. Professional plumbers also employ pipe relining, which allows them to repair your pipeline from the inside only using a small hole.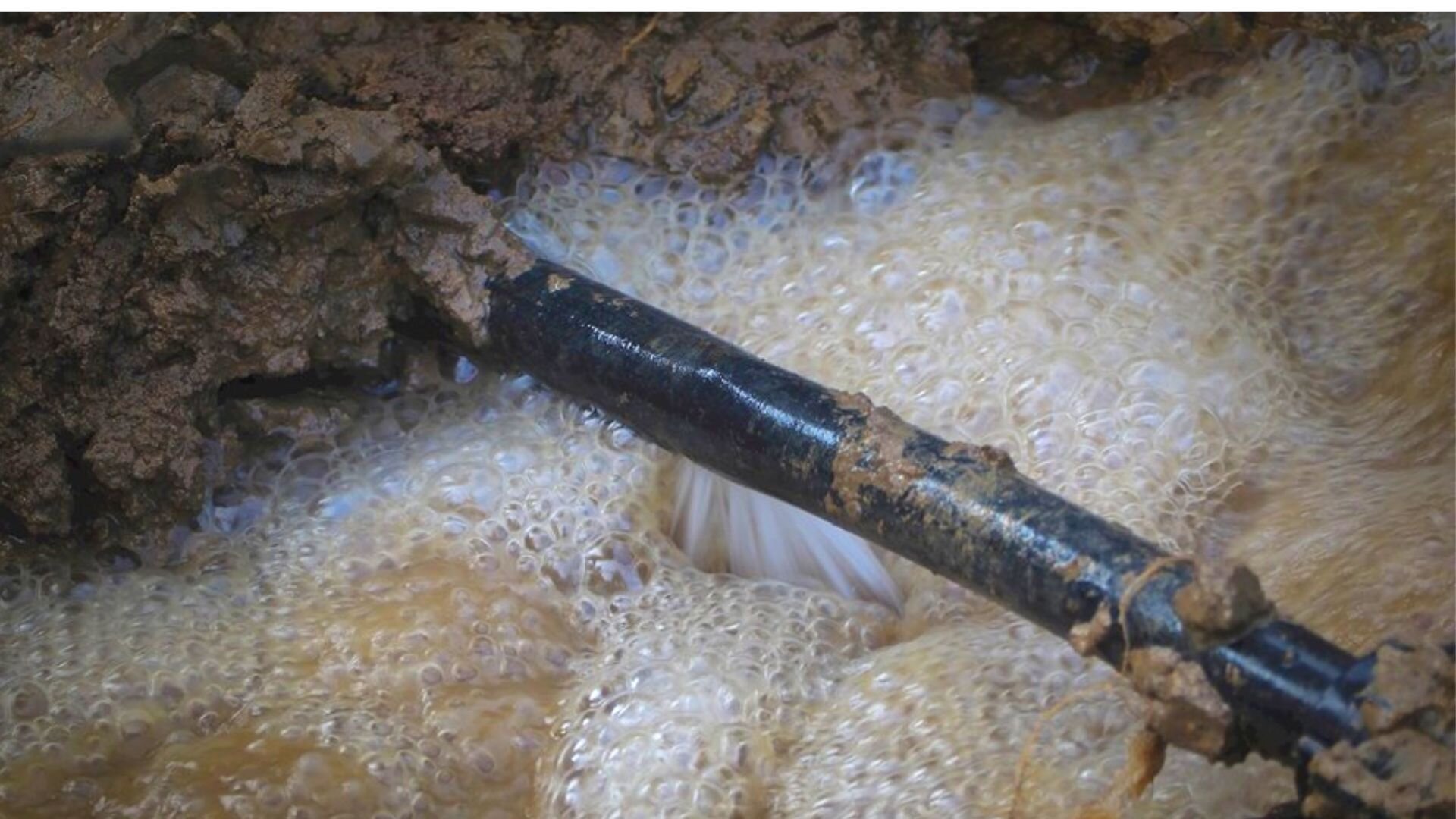 Age Of Your Pipes
Most PVC plumbing pipes won't need to be replaced anytime soon. Generally, PVC pipes used in plumbing systems are durable and long-lasting.
However, the time will eventually come when all other pipes need to be replaced. You can expect them to last as long as you use them based on how you use them:
Galvanised steel: 20 to 50 years
Brass: 40 to 45 years
Copper pipes: Expected to last 50-plus years
Cast iron: 75 to 100 years
Upon inspecting your home, your plumber can inform you of the type of plumbing you have and, using the readings from your water meter, ascertain the age of your pipes. This knowledge enables you to plan for any required replacements in the future.
Low Water Pressure? Call A Plumber!
Should you notice a decrease in your home's water pressure, this may signify an issue. A damaged water main on your street could be the culprit behind the low water pressure in your house.
A consistent decrease in your house's water pressure could indicate a need for new water pipes. Old or worn-out water pipes may not be capable of delivering the desired level of water pressure.
Get your plumbing pipes replaced immediately by scheduling an appointment with your trusted local plumber!
Do you have a plumbing leak or an issue with water pressure? Have you ever noticed that your plumbing pipes seem corroded on the inside?
Should your pipes need replacing, or if you suspect a failing pressure regulator, don't hesitate to schedule an appointment with a skilled and experienced plumber. According to the condition of your plumbing system, we can recommend the best course of action for repair or replacement.
Delaying plumbing repairs or the replacement of pipes could lead to expensive fixes in the future. Our team of Sydney plumbers, equipped with the necessary pressure regulators and tools, is ready to assist you right now. Get in touch with us today so we can schedule a time that is convenient for you.