Ensuring a safe and efficient plumbing system is crucial for any daycare centre. From toilet clogs to faucet leaks, daycare centres face unique plumbing challenges that require prompt attention and expert solutions.
In this article, we will delve into the most common plumbing issues encountered in daycare centres and provide you with valuable insights and practical tips to address them effectively. Whether you're a daycare centre owner, manager, or concerned parent, understanding and tackling these plumbing issues will contribute to a hygienic environment and the well-being of the children.
So let's get started!
Common Plumbing Problems In Daycare Centres
Daycare centres often encounter plumbing issues that require immediate attention. From clogged toilets and drainage problems to faucet leaks and sewer line concerns, these challenges can disrupt daily operations and pose potential health risks. Daycare centre owners and staff need to be aware of the following common plumbing issues and have access to expert solutions.
Clogged Toilets And Drainage Problems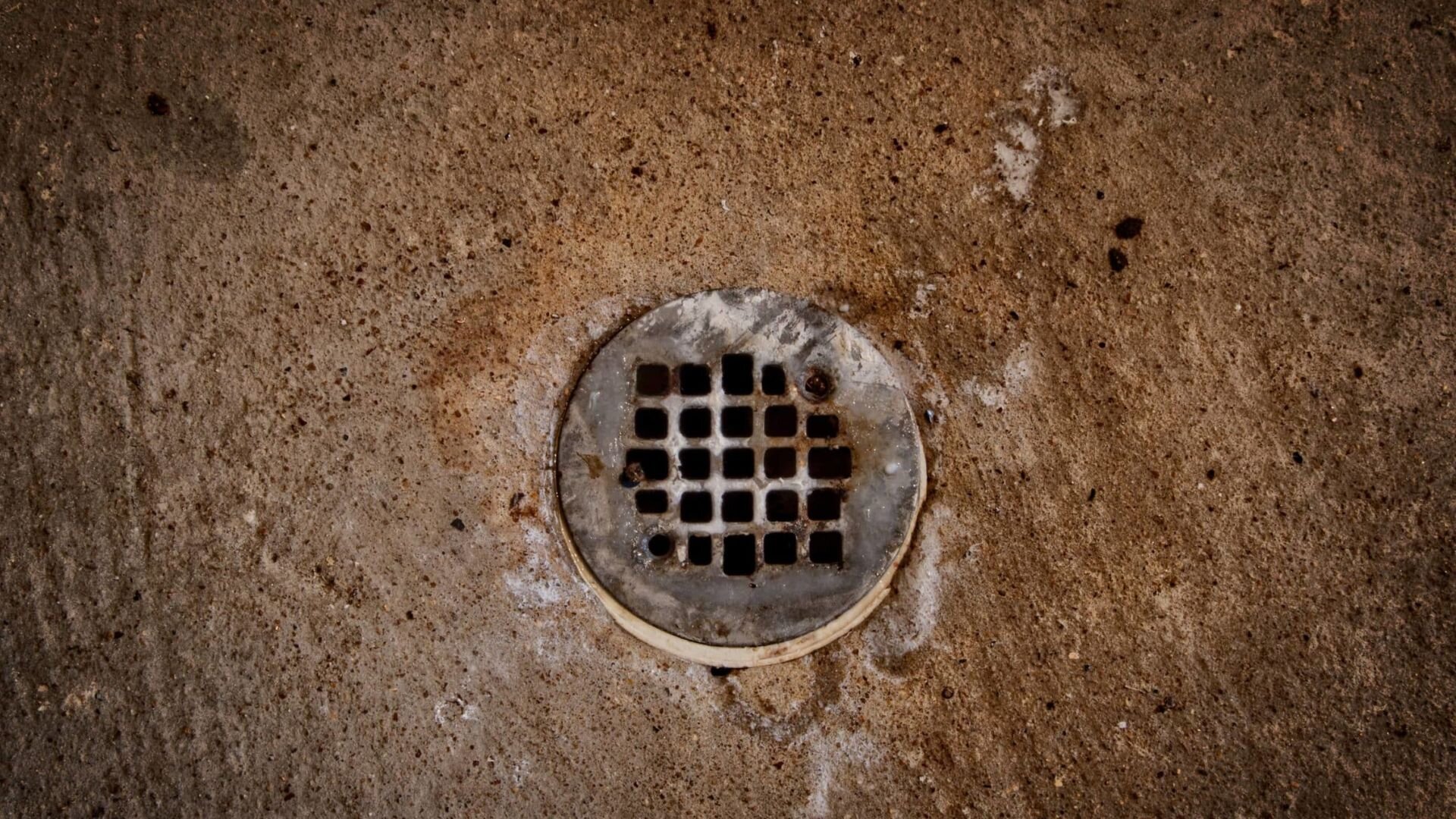 Causes And Prevention Of Toilet Clogs In Daycare Centres
Toilet clogs are common in childcare centres but can be prevented with simple measures. The primary causes of toilet clogs include excessive toilet paper usage and flushing inappropriate items. Educating staff and children about responsible toilet practices, such as using an appropriate amount of toilet paper or baby wipes and avoiding flushing non-disposable items, can significantly reduce the occurrence of clogs.
Dealing With Drainage Issues And Blockages
When faced with drainage issues and blockages in childcare centres, it's essential to address them promptly. A simple blocked drain can often be resolved using a plunger or a drain snake. However, if the problem persists or multiple fixtures are affected, it may indicate a more significant issue in the plumbing system. In such cases, it is advisable to seek an emergency plumber to identify and resolve the underlying problem.
Importance Of Regular Drain Cleaning And Maintenance
Regular drain cleaning and maintenance are crucial for preventing major plumbing issues in daycare centres. Over time, debris and sediment can accumulate in the drains, leading to blockages and reduced drainage efficiency. By scheduling regular drain cleaning services, you can ensure that any build-up is cleared and potential issues are addressed proactively. This helps maintain a functional plumbing system and minimises the risk of disruptive and costly problems.
Faucet Leaks And Water Conservation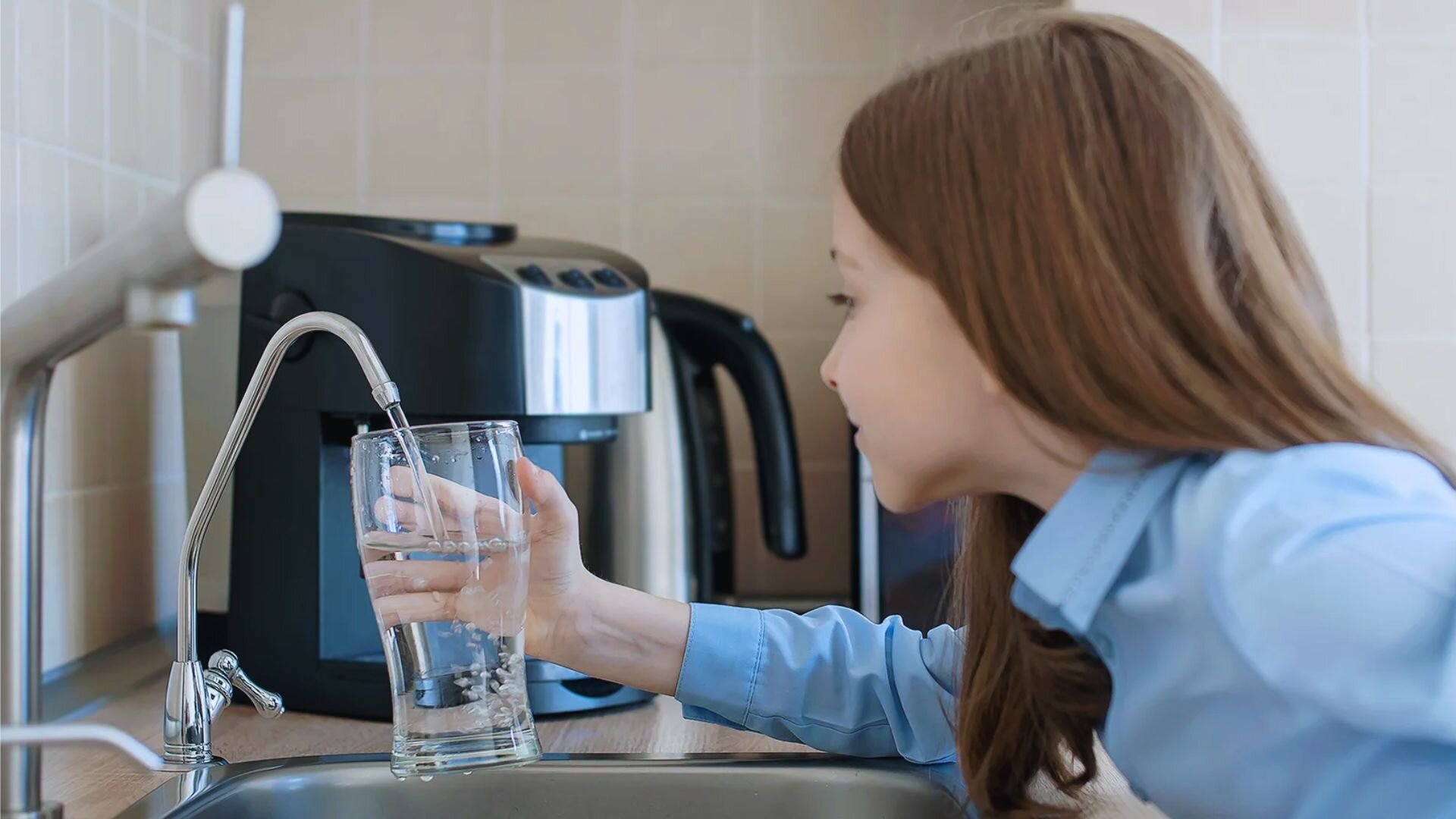 Identifying And Fixing Leaky Faucets In Daycare Facilities
Leaky faucets not only waste water but can also lead to higher utility bills for daycare facilities. Identifying and fixing these leaks promptly is essential for water conservation. Common causes of faucet leaks include overworn-out washers, faulty seals, or damaged components. Inspecting faucets regularly and replacing faulty parts can prevent water wastage and ensure an efficient plumbing system.
Promoting Water Conservation In Daycare Centre Plumbing
Water conservation is essential for both environmental and cost-saving reasons. There are various strategies that childcare centres can implement to promote water conservation. This includes installing water-saving fixtures such as low-flow faucets and aerators, which reduce water consumption without compromising functionality and additionally, encouraging staff and the little ones to practice water-saving habits, such as turning off taps when not in use, which can contribute to significant water savings over time.
Installing Water-Saving Fixtures And Devices
Installing water-saving fixtures and devices is highly recommended to enhance water conservation efforts in childcare centres. These include dual-flush toilets, sensor-activated faucets, and low-flow showerheads. By investing in eco-friendly plumbing fixtures, daycare centres can significantly reduce water consumption while maintaining a comfortable and functional environment.
Sewer Line and Septic System Concerns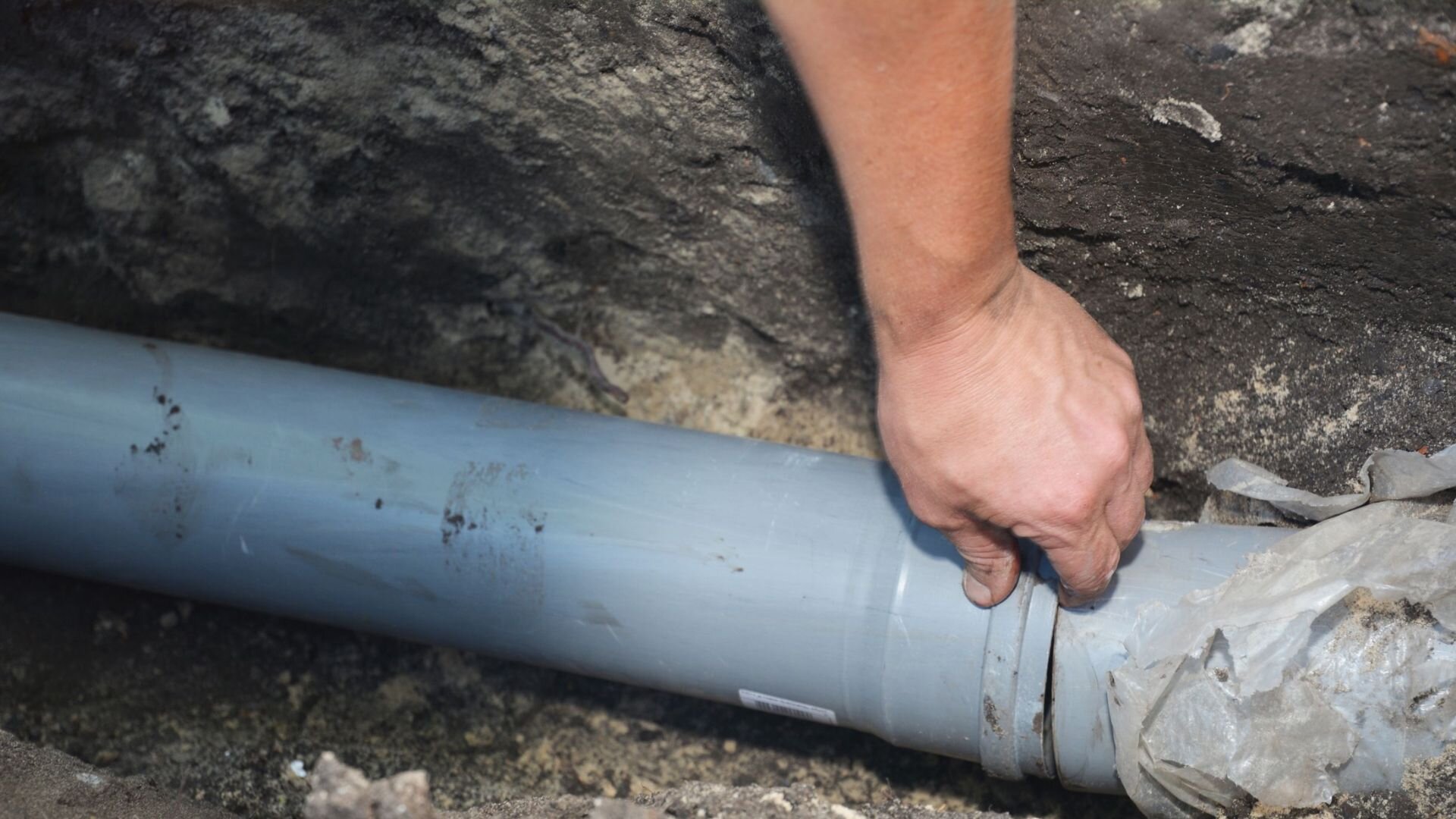 Maintaining Proper Functioning Of Sewer Lines And Septic Systems
Proper sewer lines and septic system maintenance are essential to prevent blockages and ensure proper functioning. Regular inspections and maintenance, such as pumping out the septic tank at recommended intervals, help prevent backups and maintain a healthy plumbing system in daycare centres. Adhering to a maintenance schedule and promptly addressing any issues can prevent potential disruptions.
Addressing Sewer Line Blockages And Backup Issues
Sewer line blockages and backup issues can be disruptive and pose health hazards in daycare centres. When confronted with such problems, it is crucial to take immediate action. Professional plumbers can use specialised equipment to identify the cause of the blockage and employ appropriate methods to clear the sewer line. Timely intervention can prevent further damage and ensure children and staff a safe and hygienic environment.
Importance Of Regular Pumping And Inspections For Septic Systems
Regular pumping and inspections are vital for maintaining the health and functionality of septic systems in daycare centres. Scheduled pumping removes accumulated solids and prevents the septic tank from reaching capacity, which could lead to system failures and sewage backups. Inspections help identify any signs of potential issues, enabling early intervention and avoiding costly repairs. By adhering to these maintenance practices, daycare centres can ensure the proper functioning of their septic systems.
Temperature Control And Water Heater Maintenance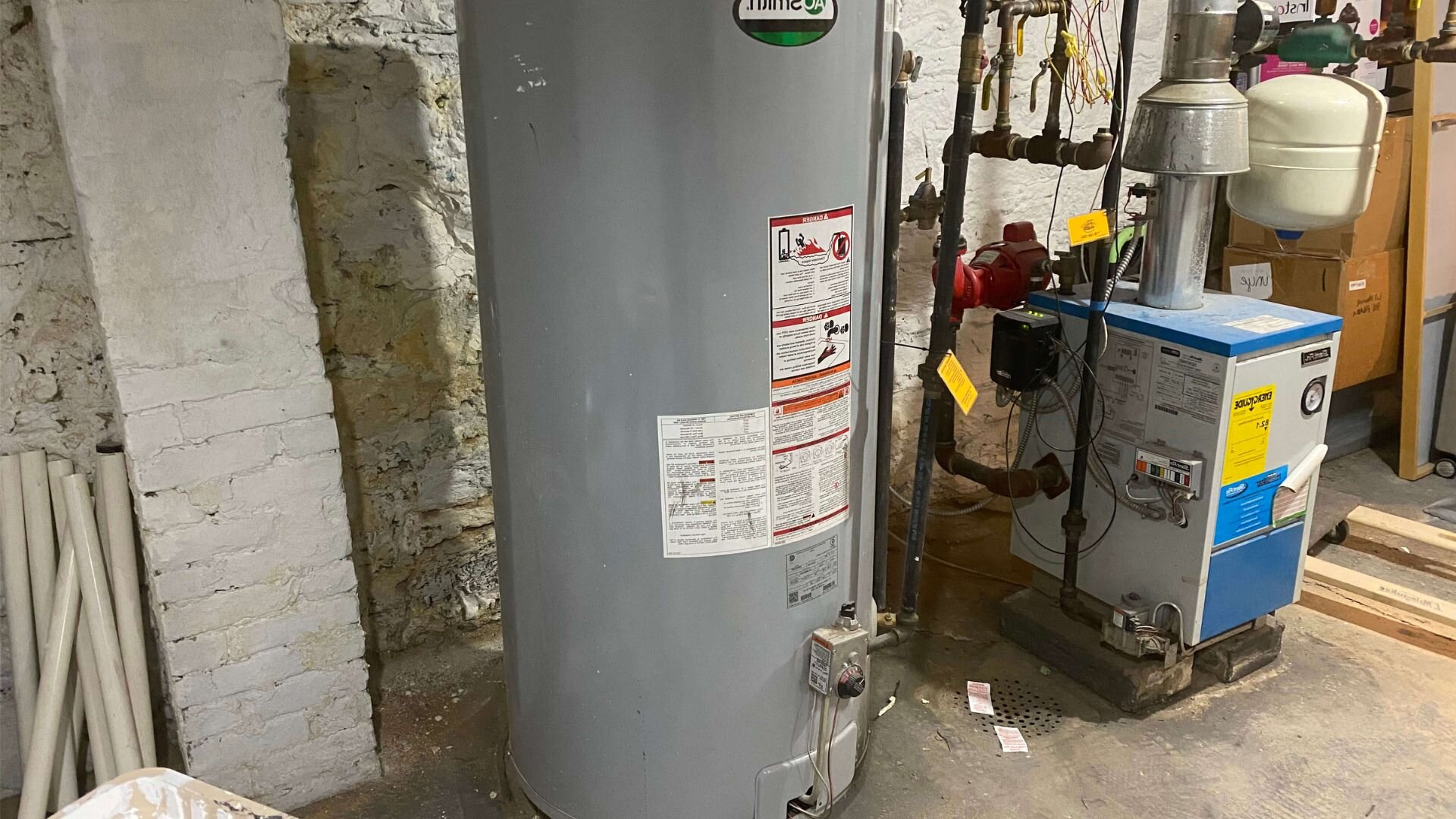 Ensuring Safe And Adequate Hot Water Supply In Daycare Centres
Maintaining a safe and adequate hot water supply is crucial for daycare centres. Proper temperature control is essential to prevent scalding accidents and ensure children's and staff's well-being. It is recommended to set water heater thermostats to a safe temperature and regularly test the water temperature to ensure it remains within the desired range.
Troubleshooting Water Heater Problems And Temperature Regulation
Water heater problems can disrupt the operation of daycare facilities. Understanding common plumbing issues such as insufficient hot water, strange noises, or leaks can help troubleshoot. Some troubleshooting steps include checking the pilot light, inspecting the heating elements, and flushing out sediment from the tank. If the problem persists or requires technical expertise, it is advisable to consult a professional plumber for assistance.
Scheduled Maintenance For Water Heaters In Childcare Facilities
Scheduled maintenance is essential for prolonging the lifespan of water heaters in childcare facilities. Regular inspections allow for detecting potential issues early on, preventing significant breakdowns. Maintenance tasks may include cleaning the tank, inspecting the anode rod, and checking for leaks or signs of corrosion. Adopting a maintenance schedule, daycare centres can ensure an uninterrupted hot water supply and avoid costly repairs.
Backflow Prevention and Health Safety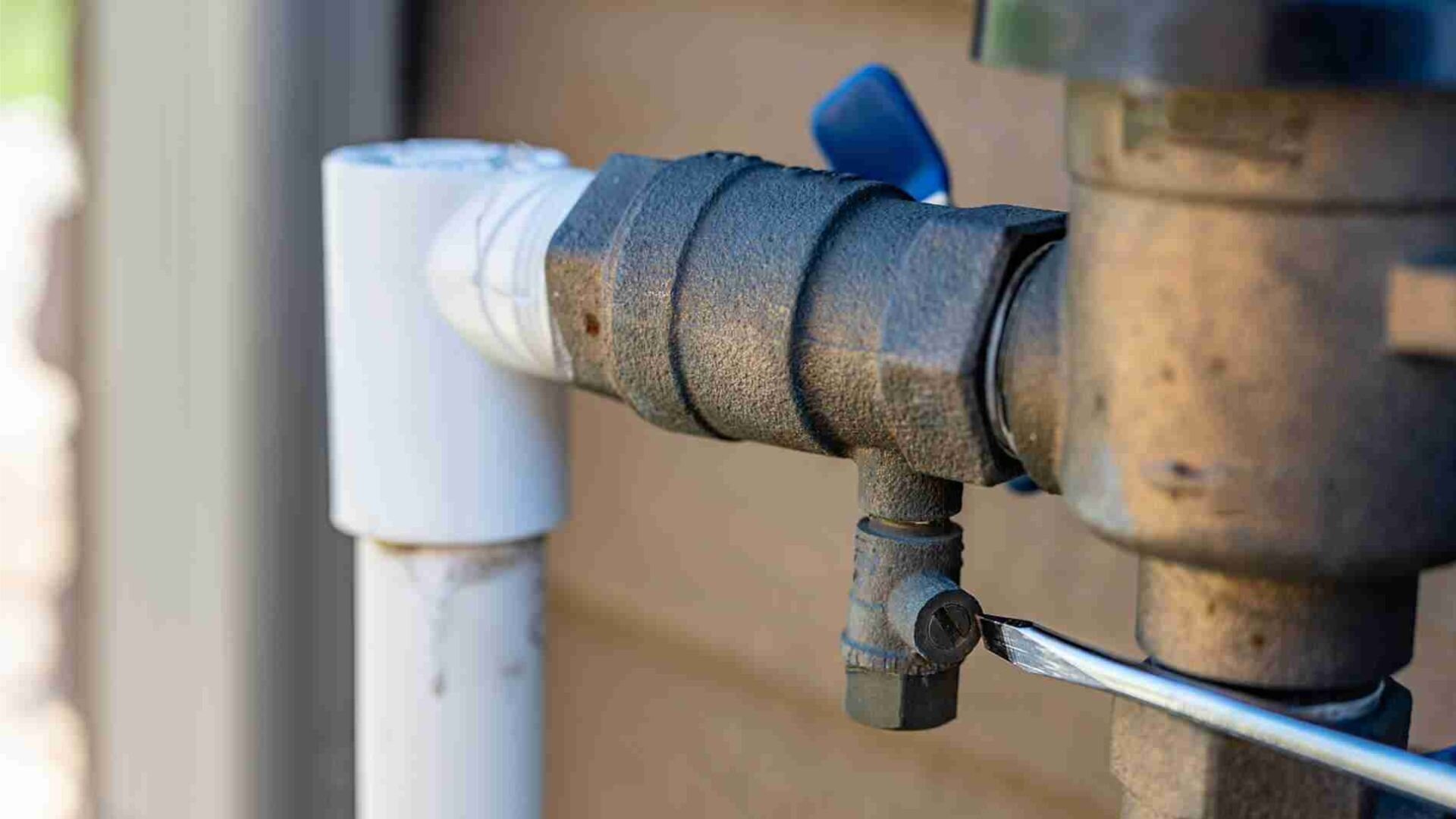 Understanding Backflow Risks in Daycare Centre Plumbing
Backflow is a potential risk in daycare centre plumbing systems, and it can lead to contamination of the main water supply. Understanding the causes and consequences of backflow is crucial for maintaining health safety. Backflow can occur due to changes in water pressure, cross-connections with non-potable water sources, or faulty plumbing devices. Implementing appropriate backflow prevention measures is essential to safeguard the water supply in daycare centres.
Implementing Backflow Prevention Measures
Practical strategies for implementing backflow prevention measures in daycare centres include installing backflow prevention devices and creating physical barriers between potable and non-potable water sources. Depending on the specific plumbing system, devices such as backflow preventer valves or air gaps can be utilised to prevent reverse water flow. Regular testing and maintenance of these devices are essential to ensure their proper functioning.
Importance of Compliance with Health and Safety Regulations
Compliance with health and safety regulations is paramount in daycare centre plumbing. By adhering to local rules and guidelines, daycare centres can ensure a hygienic environment and protect the health and well-being of children and staff. This includes maintaining proper plumbing systems, implementing backflow prevention measures, and regularly testing water quality. Compliance demonstrates a commitment to safety and instils confidence in parents and guardians.
Connect with Service First Plumbing for Expert Daycare Centre Plumbing Solutions
In conclusion, daycare centres face the most common plumbing issues that require expert solutions. Service First Plumbing, a trusted and experienced plumbing company in Sydney, is dedicated to addressing the unique plumbing needs of childcare facilities.
Service First offers comprehensive plumbing services tailored to daycare centres, from resolving toilet clogs and drainage issues to promoting water conservation and ensuring the proper functioning of sewer lines and septic systems.
Contact Service First today for a quote or call to receive professional assistance in maintaining a safe and efficient plumbing system in your daycare centre. Want more information on commercial plumbing tips? See our guide on plumbing tricks for hospitality industry professionals.